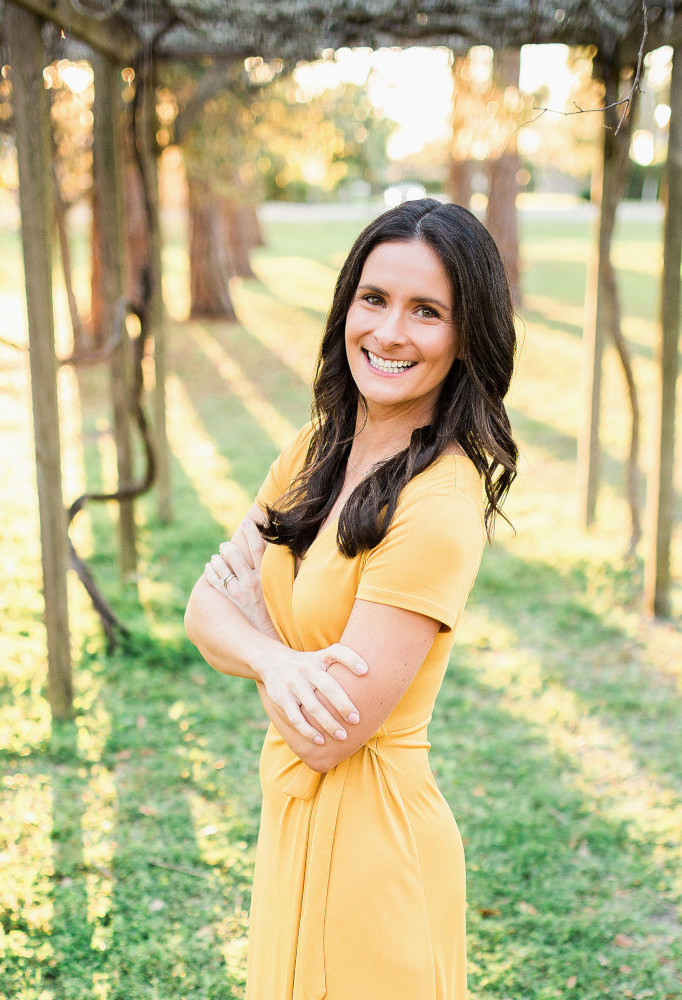 Jennifer is an educator, wife of a teacher, and mother to a daughter of the next generation of students.
Born and raised in Staten Island, NY, she had the privilege of relocating to Brevard County when her father retired from a career in law enforcement. It would then become her permanent residence after she met her future husband while attending education courses at Brevard Community College.
Jennifer received her master's degree from the University of Central Florida in 2014. Her desire to work with young children and early intervention influenced her decision to begin her career with Brevard Public Schools. She was fortunate to serve the students at Harbor City Elementary and is currently in her sixth year as a Speech Language Pathologist with Pre-K Exceptional Student Education services.
She works additionally with a government agency, servicing children under the age of three who have or are at risk for developmental disabilities or delays. She works collaboratively with families and caregivers to support language development in daily routines.
Jennifer is invested in public education both professionally and personally. Her husband is in his ninth year as a secondary history teacher in Brevard Public Schools. Their three year old daughter, Olive, will soon be entering public education in the 2020 school year. She currently resides in Satellite Beach with her husband, daughter, two dogs, and cat.